Marketing managers around the world have been utilizing the "marketing mix" for years. The term was coined in 1949 by Neil Borden, a professor of advertising. E. Jerome McCarthy provided the framework for the marketing mix in 1960 with the 4 P's model—product, promotion, price and place (distribution). Since then, there have been many variations, including the 7 P's model, which added three drivers to include physical evidence, people and partners. A founder of Creative Solutions created the 4E's Model—earn, engage, evolve and energize, which is an adaptation of the 4P's providing a lifecycle dimension to the marketing mix.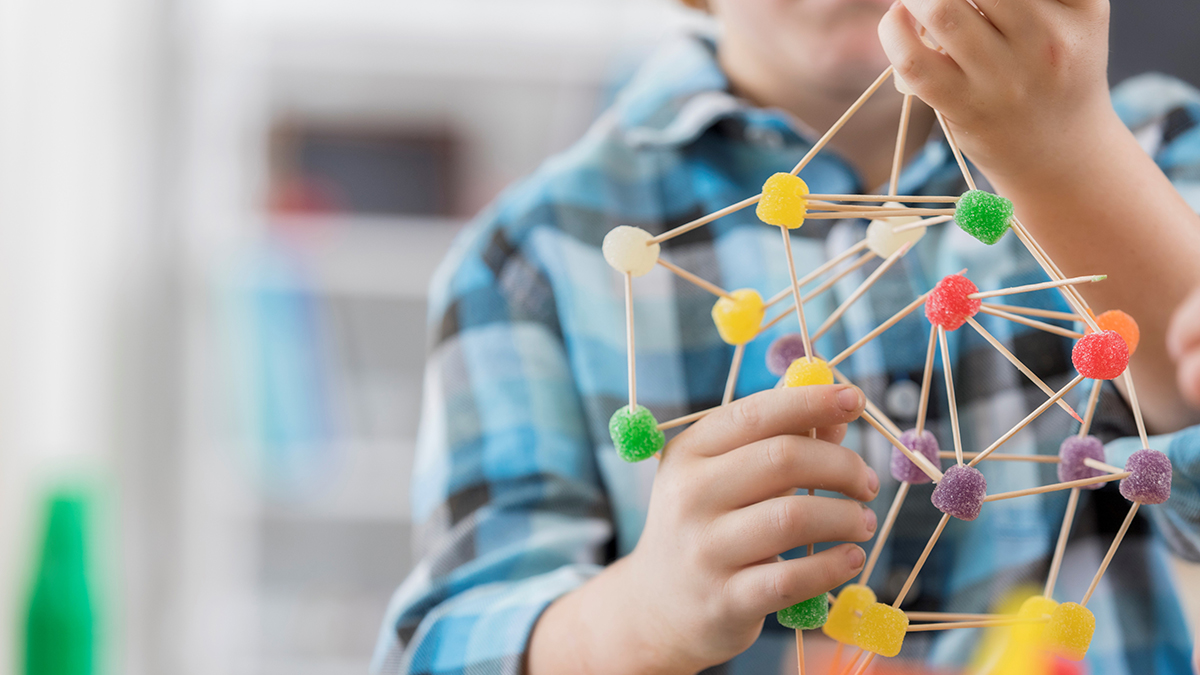 The tried and true marketing and advertising acronym, AIDA, is an advertising effect model that identifies stages that an individual goes during the process of purchasing a product or service. The acronym stands for Attention, Interest and Desire, which results in Action.
For more than half a century, marketers have relied on the 4 Ps of marketing, a framework first written by E. Jerome McCarthy in his book Basic Marketing: A Managerial Approach. McCarthy's formulation, which includes price, product, promotion and place (distribution), has informed the bedrock of product and marketing management since 1960.