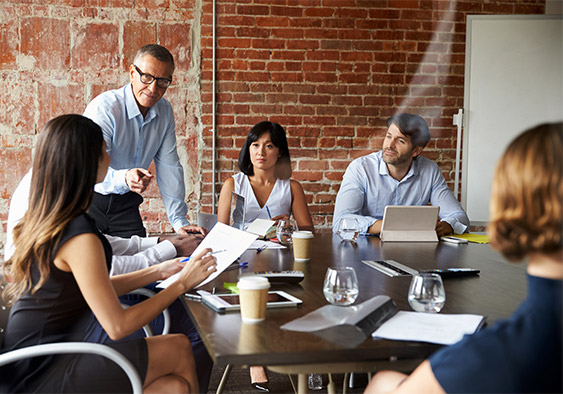 At Creative Solutions, we offer:
RELEVANT EXPERIENCE
Over a quarter century of industry-related experience and minimal learning curve, we get to work so clients get results fast.
BRILLIANT CREATIVE
Breakthrough, award-winning creatives beat controls consistently and significantly.
VALUE CREATION
Delivering consistently high ROI and results for our clients.
GREAT SERVICE
Whatever it takes, whenever you need it.