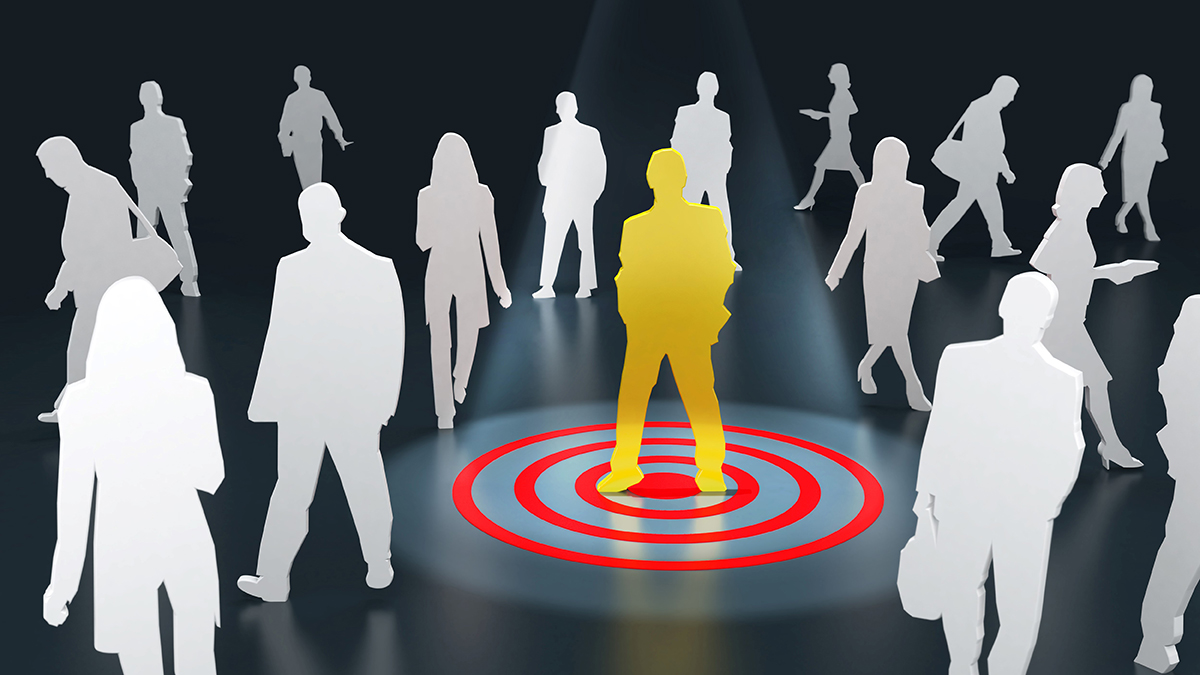 Since the classic Greek tragedies, communicators have understood the importance of knowing the audience. And it's still true today. How can you deliver a message without understanding the mindset of the people you're speaking to?
In today's marketing environment, communication professionals still chase audiences to sell something to—either for themselves or on behalf of clients. But depending on the industry involved, there are at least two ways to approach the task: Some industries target audiences; others create them.
As a broad concept, branding has been with us since forever. But the term itself only came into wide use within the last decade or two. And it's plagued by misuse and confusion. Here's a primer, starting with its component parts.