Imagine your morning drive to work and you pass a billboard advertising a new credit card from a local bank. During lunch, you hear a radio ad for that same new credit card. The next day, you find an envelope in your mailbox offering that same credit card.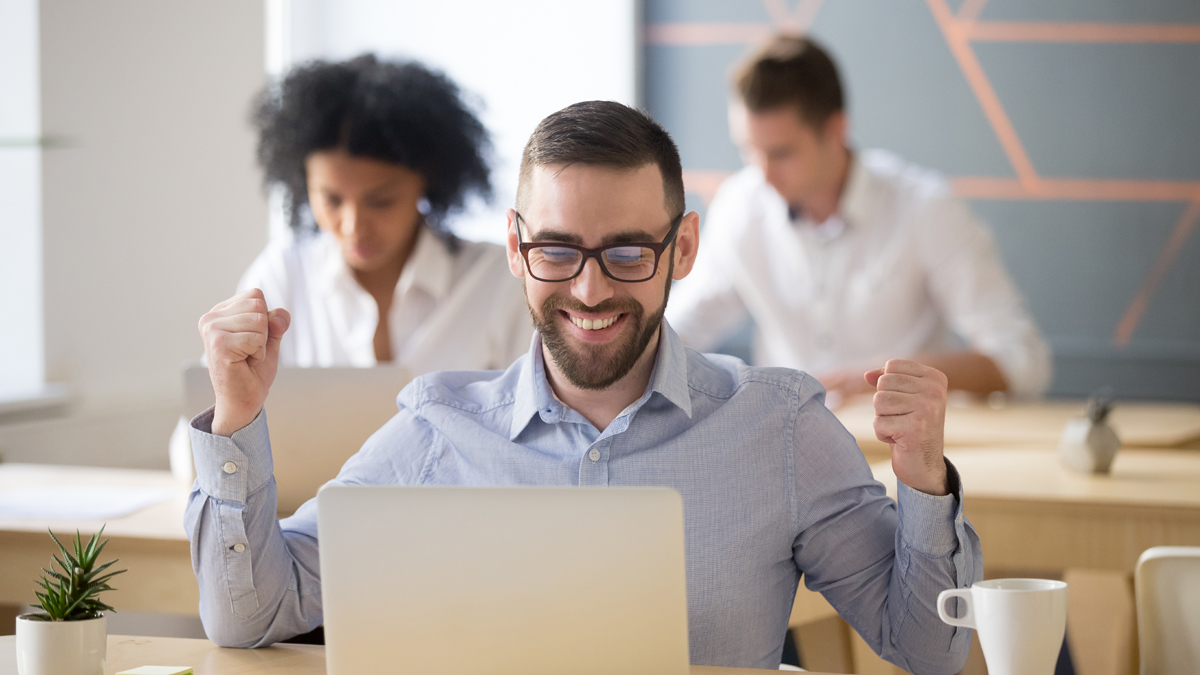 Every business has a product or service offering that's key to its marketing efforts. An offering is more than just a product or service, however. It should include elements that represent added value––such as availability, ease of use or delivery, technical support and quality customer service. Some examples might include a free guide, a sample, an e-book, a slideshow, case studies, industry research or a demo.
When in doubt, test. This is especially true with direct response products and services as your investment can be self-liquidating. Consumer research, whether primary, secondary or focus groups, is a sunk cost to be recovered by informing a smarter strategy and execution over time. Direct-to-consumer experimental design test costs are reduced by the in-market response. You not only get the benefit of learnings, you subsidize the research costs through collecting revenue from responders. Additionally, traditional research surfaces attitudes, beliefs and intent, while in-market testing captures actual behavior.